Updating actively: meet new product for the bright life!
We create the most trendy and effective products to make every person live a fulfilling life. That's why we regularly update our product series and expand the assortment.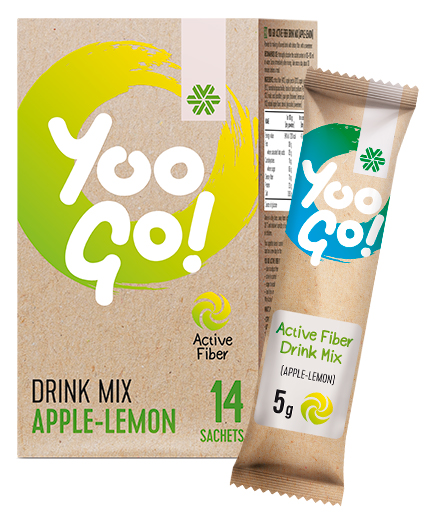 Today we are happy to present you a new product – 500543 Yoo Go! Active Fiber Drink Mix (Apple-Lemon), which will replace 500008 Fitness Catalyst-ActiFiber.
The new product is presented in a new design and has a bright and refreshing taste. It is a perfect solution to control your calorie intake, to maintain the normal function of the digestive system, or you can simply have it daily as a source of natural fiber.
Live an active life with Siberian Wellness!