A free plastic bag? No, thanks!
In June we lifted the veil on pending global changes by launching the Craft Challenge in search of the best slogan for Siberian Wellness eco-bags. Thank you for your comments! The environmental issue elicited a great response, therefore it's time to act!
What do Company Servicing Centers have in store for you?
New branded recyclable bags. They are made of single-layer laminate-free film.
Eco-conscious: upon waste sorting, you can safely put it into a recycling bin.
Cost-efficient: used bags can serve as a material for the new ones.
Durable: one bag can be utilized up to 50 times!
Why do we need to pay for bags?
The reason is clear: in order to slow down the proliferation of plastic, we're doing our best to reduce the quantity of bags that are given out without control.
How will the funds be used?
Every bag purchased funds The World Around You Charitable Foundation.
Why don't we completely refuse plastic bags?
Bags made of the single-layer laminate-free film is an interim solution before a complete greening of this issue. Soon we'll be ready to offer alternatives in the form of spunbond bags and other environmentally-friendly options.
If you support our decision, we kindly ask you to repeatedly use new bags and opt for Siberian Wellness reusable bags as soon as they are available!
Let's live on a clean planet and save its beauty for future generations!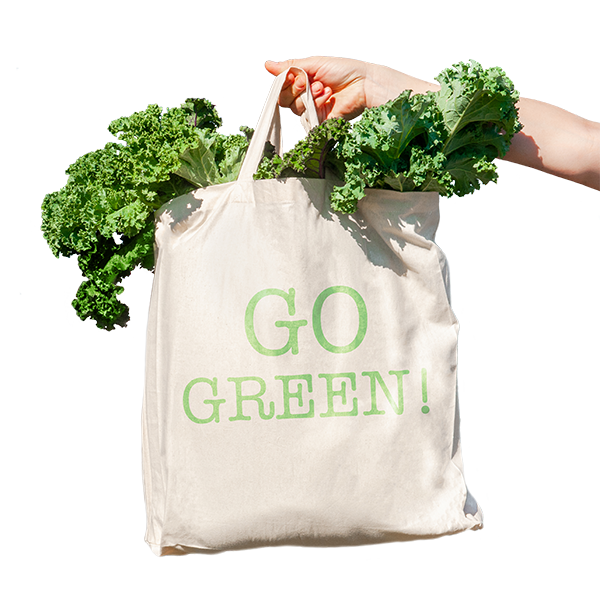 A huge amount of plastic bags is given out annually around the world.
Such a bag is used for an average of 12 minutes.
And it takes up to 400 years to decompose a non-recyclable bag in the environment.
New plastic bags will be available soon (the exact date will be announced later). Please note that the bags will become chargeable starting from 05.08.2019.